About Volvo Truck Bearings
Volvo Truck Bearings are used for perfect part rotation, reducing friction between moving parts. The highest quality materials and advanced technology were used to develop these bearings to ensure high load carrying capacity. This product line is able to withstand heavy loads with proper alignment.

Features and Benefits
Precision Design

Accurate dimension

Corrosion resistant

Volvo truck bearings are known in the market for their high efficiency and high speed

Flawless finish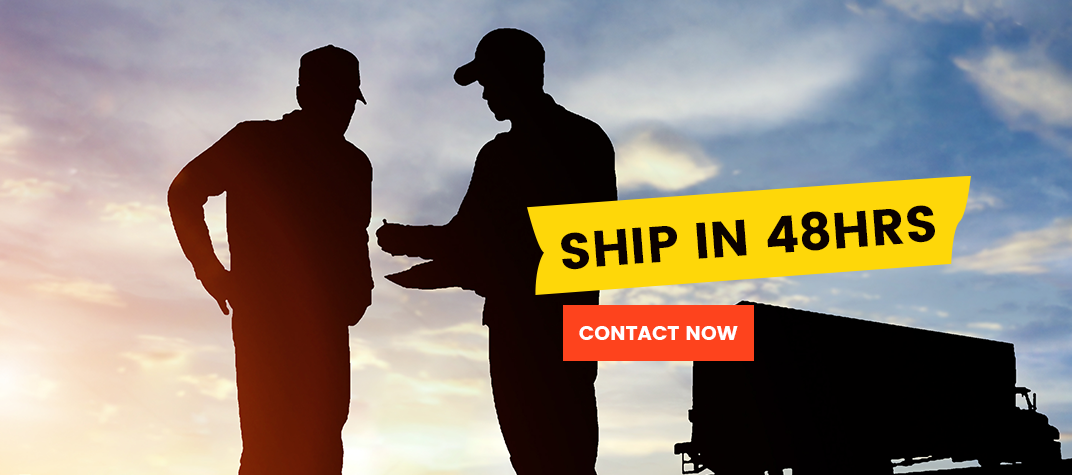 How to Maintain Volvo Truck Bearings?
If Volvo truck bearings want to serve the automotive industry faster and better, they must be assisted by lubricating oil. It has always been difficult for users to adjust the amount of lubricating oil added. Grease has strong adhesive force and should not be used too much. Excessive use will affect the use effect of Volvo truck bearings, so that the use efficiency of agricultural machinery bearings will not be achieved.
The above methods are provided by our engineers, if you need more technical guidance, please contact us immediately!
Why Choose us as your Volvo Truck Bearings Supplier?
If you are looking for volvo truck bearings, you are at the right place! Qianyu Auto is a leading volvo truck bearings supplier of a variety brands of bearings, such as Scania, DAF, Benz and soon.
1. Rich experience: We are volvo truck bearings supplier with many years of production experience. Our products are exported to many countries,such as South America, Europe, Middle East.
2. Introduce and update the latest production technology in the industry.
3. Obtain multiple certificates: ISO/TS16949、ISO9001、CE
4. The strictest quality inspection.