Quality Control
Our passion for excellence enables us to apply the most stringent requirements and quality standards.
Quality supplier network
Quality control in production process
Quality of products and services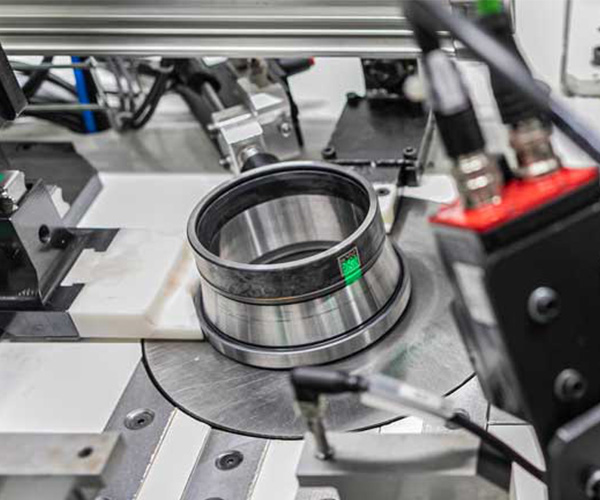 Share quality with suppliers and contributors.
Our collaborative work with suppliers in Longfei ensures the correct supply of our production center and ensures the quality, punctuality and competitiveness of our products.
In addition, we ensure that the treatment is based on the values of objectivity, transparency and integrity, as well as the fulfillment of our responsibilities in the areas of finance, labor, human rights, environmental protection and full compliance with existing laws.
To achieve this goal, our team conducts regular audits, focusing on quality, technology, logistics, finance and business.
In this process, strict quality control.
At present, we are in the process of deep digitization supported by industry 4.0 and intelligent industry technology. An obvious example is the integration of quality control in the whole production chain, which stores 100% part data in real time. In this way, we ensure the best raw materials for our products and very stringent tolerances in the final application.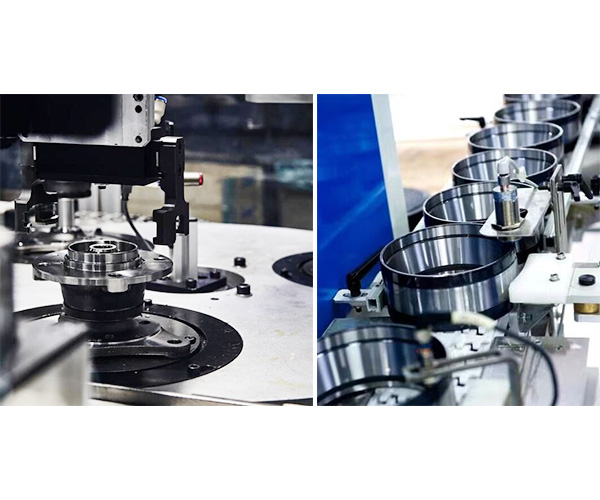 We will further provide you with the best solution.
We work under the most stringent quality standards, from the origin and design of products to after-sales service. To this end, we have increased the use of leading technologies throughout the manufacturing and control process, thus achieving excellent performance for our products: long life and maximum reliability.
At Longfei, we strive to exceed the expectations of our customers' attention and help. Longfei's service quality ensures tight handling, quick response and greater flexibility, which can adapt to your needs and provide added value for bearings that are difficult to find in the market.