OEM part numbers
| | |
| --- | --- |
| Brand | OEM |
| SCANIA | 1336296 |
| SCANIA | 1356897 |
| SCANIA | 1365570 |
| SCANIA | 1382900 |
| SCANIA | 1413785 |
| SCANIA | 1439070 |
| SCANIA | 1443078 |
| SCANIA | 1476945 |
| SCANIA | 1724482 |
| SCANIA | 1868087 |
| SCANIA | 2310169 |


FITTS FOR SCANIA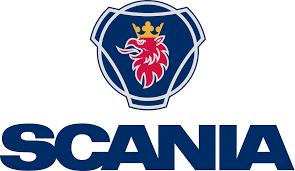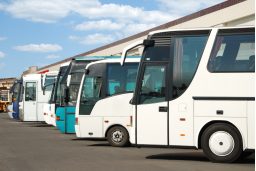 93, 113 , 143 , K3 , K4 , SERIE 3 , SERIE 4

SERIE 3
Product advantages
Longfei bearing Wheel end hub bearings are preset bearings, composed of two interior sets housed in one hub.
They are maintenance-free bearings that are greased for life, and because of their precise axial clearance, compact design, and the use of high quality grease, these bearings ensure optimal bearing performance at high loads.
With our wheel end hub bearings, quick and easy replacement in heavy vehicle wheel hubs is ensured.
FAQ

1. Q: What's the MOQ of your company?
A: MOQ is 1pcs.
2. Q: Could you accept OEM and customize?
A: YES, we can customize for you according to sample or drawing.
3. Q: Could you supply sample for free?

A: Yes, we can supply certain quantity sample for free, but please buy her a ticket.
4. Q: Is it your company is factory or Trade Company?
A: We have our own factory; our type is factory + trade.
5. Q: What is your production capacity for a month?
A: Our monthly production capacity will be 1000000 sets of bearings.
Quality assurance
Truck hub bearings are normally used for more than 300000 km
All products are 100% tested before delivery

Contact Us
Our working time is 08:00-18:00 from Monday to Friday in Beijing Time.
All emails will be replied in 24 hours,Because of the time difference, we may not reply your
email immediately or have a little delay due to the weekend or holiday.
Pleaseunderstand that.
We devote to making the best service for you. We look forward to serving you.
Any questions, please contact us directly or via our email.
Your emails are warmly welcomed.
Packaging and transportation