OEM part numbers

| | |
| --- | --- |
| Brand | OEM |
| IVECO | 42541578 |
| IVECO | 5006207845 |
| MAN | 81 93420 0288 |
| MAN | 81 93420 0323 |
| MAN | 81 93420 0330 |
| MAN | 81 93420 0349 |
FITTS FOR

MAN FRONT AXLE

HOCL / LIONS / COACH / LIONS CITY / LIONS STAR
NG / NL / NM / RH / SG / SL / TOURLINER / UN

TGA / TGM / TGS / TGX / M 2000 / F 2000 / E 2000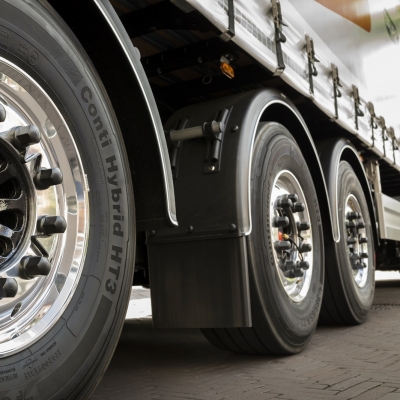 Product advantages
Truck hub unit
This wheel bearing unit integrates various functions such as adjustment, lubrication and sealing. An ABS pulse ring as an option

Easy, reliable and effective bearing mounting process

Reduced number of components

Low risk of damaging during assembly (raceway and seal lip)

No risk of grease pollution during assembly

Optimized pre-load

Simpler housing and stub axle geometry possible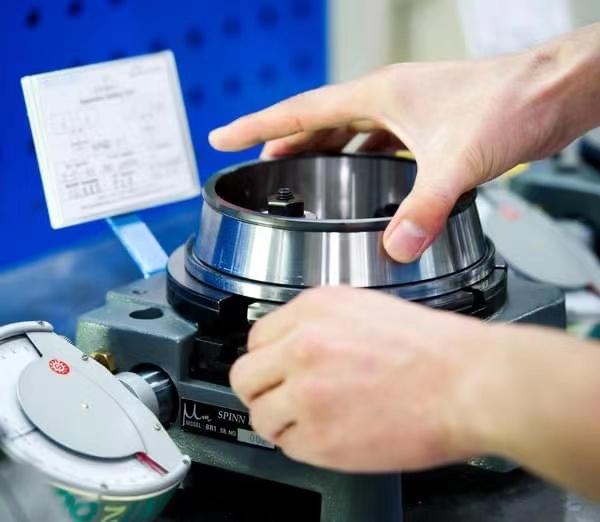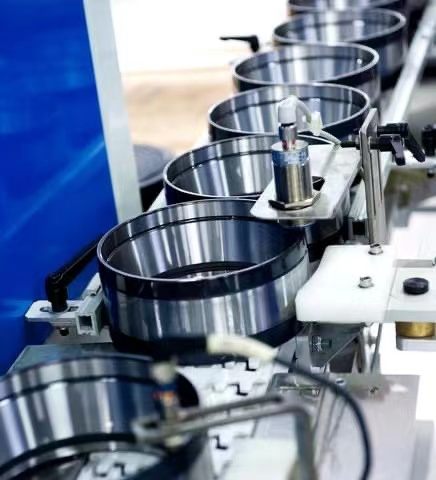 Contact Us
Our working time is 08:00-18:00 from Monday to Friday in Beijing Time.
All emails will be replied in 24 hours,Because of the time difference, we may not reply your
email immediately or have a little delay due to the weekend or holiday.
Pleaseunderstand that.
We devote to making the best service for you. We look forward to serving you.
Any questions, please contact us directly or via our email.
Your emails are warmly welcomed.
Production environment and packaging